THIS MONTH IN VERIMDER
AIR POLLUTION ALSO AFFECTS 'THE BABIES OF PREGNANT WOMEN'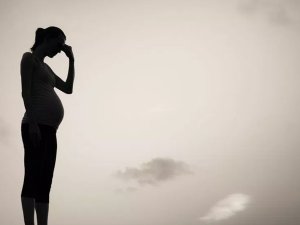 28 September 2018 Friday 11:22
In a research made in London, capital city of England, they came up with the evidence of toxic particles in the air get through from the lungs of pregnant women to their plasenta.
It was known that toxic air harms embryos. However, it was not known that how this happens. In the new research, they found toxic particles in the babies' plasentas of all the women attended the research. Scientists are telling that it is high possibility for these particles get through to embryos.
Dr. Lisa Miyashita from Queen Mary University told, ''There are important signs of the polluted air that women breathe affects the embryo and it is perturbative.''
DON'T USE THOROUGHFARES
Dr. Miyashita recommend pregnant women not to use thoroughfares and stay away from the polluted areas.
In December, this connection is verified with the evaluation of the datas of 500 thousand births in a research. A ''global public health disaster'' warning was made by stated that all the women living in polluted areas in risk.
All rights reserved. Can not be used without permission and referral
Web Site Design
You can follow the activities, services and current news of our association from Social Media.