OUR PROJECT
PUBLISHING OF VERIMDER ''RAPOR DERGİSİ'' (REPORT MAGAZINE) ON THE AIR!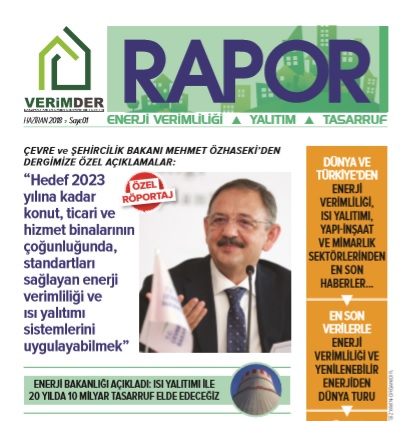 17 July 2018 Tuesday 13:20
Publishing Of Verimder ''Rapor Dergisi'' (Report Magazine) On The Air
All rights reserved. Can not be used without permission and referral
Web Site Design
You can follow the activities, services and current news of our association from Social Media.