THIS MONTH IN VERIMDER
REPORTING OBLIGATION OF ENERGY AND CARBON BY ENGLAND ON BIG COMPANIES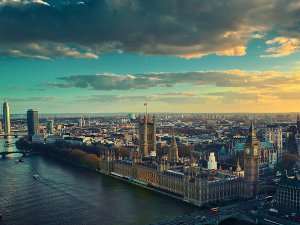 28 September 2018 Friday 14:44
England imposes reporting obligation of energy and carbon on big companies with the new law they establish.
Starting from April, big companies should notify their energy expense, carbon-dioxide emissions and measurement of energy efficiency in their annual reports. In addition to that, England wants the companies and industries to raise their energy efficiency %20 minimum till 2030.
This legislative regulation involves publicly-traded companies. Non-publicly traded companies with the 36 Million Pound annual return, joint-stock companies with more than 18 Million Pound balance sheet size and limited liability companies with more than 250 employees are going to be responsible too.
All rights reserved. Can not be used without permission and referral
Web Site Design
You can follow the activities, services and current news of our association from Social Media.