THIS MONTH IN VERIMDER
THREE OUT OF FOUR OF TURKEY ARE CONCERNED ABOUT CLIMATE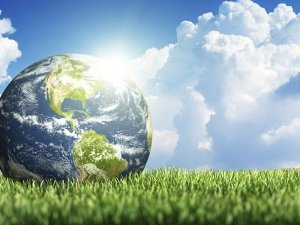 18 July 2018 Wednesday 15:26
''The Perception of Climate Change in Turkey and Research of Energy Choices'' made by Climate News and Konda Research reveal the public opinion on climate change and which energy choices they made. According to the survey made with 2595 people around Turk
Within the research, ''Are you concerned about climate change? How much you concern?'' question which was asked by European Social Study in 2017 in 18 countries is asked to the participants in Turkish. %25 of the participants answered ''very concerned'', %50 answered ''concerned''. When the answers compared to the other European countries, Turkey has the most ''concerned'' answer.
All rights reserved. Can not be used without permission and referral
Web Site Design
You can follow the activities, services and current news of our association from Social Media.